Since when has economic prosperity and having the Establishment on its side ever served spirituality!
Don't buy into the negativity.
These times are the best of times for aware individuals, if we know how to manage ourselves and our opportunities.
Welcome to DKF-K!
DKF-K was set up 21 years ago in very different world from the present, but we know that there is still an important role in it for intelligent, conscientious astrology.
DKF-K embraces two areas of activity:
General Interest articles for astrologers and non-astrologers posted on this website which has its own restricted access Area for members of the Ark Scheme, where certain copyrighted material can be accessed.
DK Foundation School of Astrology which is committed to making a contribution to the raising the standard of Western astrological practice.We are now offering a 3 year Graduate programme which is a blend of self-study and formal teaching. In Autumn 2020 we will be taking in a small number of new students. DK Foundation does not charge fees for teaching but candidates are required to sit and pass an entrance exam. That we are able to operate in this way is due very largely to the generous support of friends and associates who share our view that commercialism should be kept out of an esoteric school.
Details of the syllabus and entrance exam will be available from January 2020. Please watch the homepage notice board Meanwhile, those who might be interested are encouraged to join and visit the on-line Astrology Workshop to get a feel for our astrological community.
Whether you are simply an occasional visitor or a potential student, we hope that you will find something of value on or through this site.
'Humanity is that evolution through which the Son (consciousness) aspect is to express itself most perfectly in this cosmic incarnation.'
Master DK, A Treatise on Cosmic Fire.
There is much to do.
Suzanne Rough 2019
---
Article of the Month | June 2020
Perhaps the least expected quality of our spirituality (regardless of tradition) is that its underlying belief system...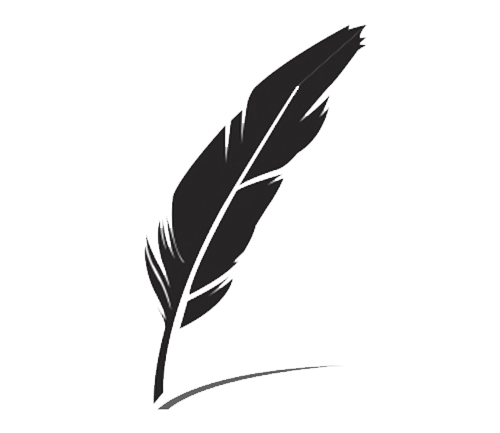 Letter of the Month | June 2020
To an American colleague
---
Notice Board
We will be opening the lists for new client readings in October 2019
DKF-K Publications
Understanding the Natal Chart

 

It has come to out attention that the Kindlisation of this work has made many of its charts illegible. We are truly sorry about this but in some cases we have very little (or no) control over what finds its way into the Kindle and e book formats. 

Please find the charts available here as pdf download from Dropbox.
---
VisualPing – Register for updates?

If you would like to register to receive update notifications in the future please enter your email address and complete the pop-up form.
Be notified when this page changes - Please check your Spam filter and whitelist the email.